FinxS® Management 52 reports aids in understanding and developing the critical skills necessary for your managers to become more effective leaders. It identifies the strengths and development areas in 52 key management competences.
FinxS® Management 52 Competences

Analytical problem solving

Entrepreneurial orientation

Collaborating with others

Conceptual strategic thinking

Critical information seeking

Providing motivational support

Intuitive problem solving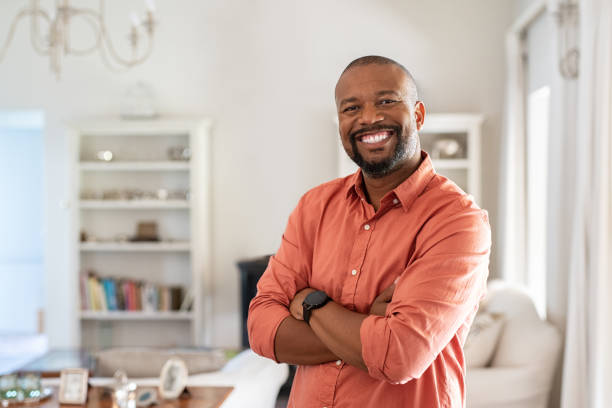 You control what competences you want to assess, whether just a few or all the 52 management competences. This report can be generated once the candidate has competed the 10-minute questionnaire.
The FinxS® Management 52 competencies are clearly distinct and further broken down into 15 specific behaviors to identify development areas and specific support needed.
FinxS® Management 52 is ideal for use in the selection and development of your Managers, Vice Presidents, Directors and C-level leaders.
Access the FinxS® Management 52 Report