DISCerning Customer Service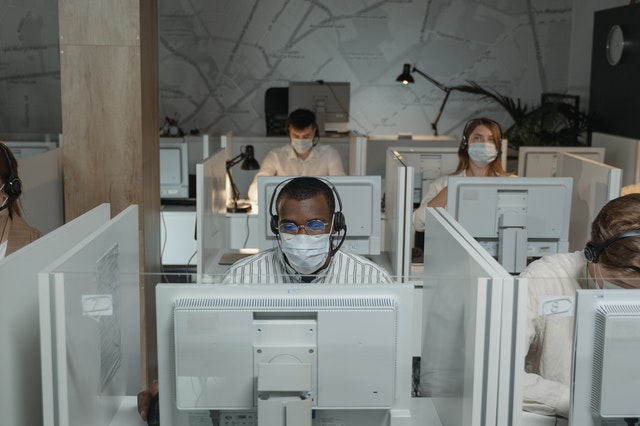 DISCerning Customer Service is a process of enabling Customer Service Managers, Trainers, Consultants to achieve service excellence.
The DISCerning Customer Service system embraces three pillars: 
Effective service to others must start with an understanding of self and a system for understanding others. Consequently, it is important to incorporate insightful behavioural diagnostics.
Service excellence is greatly enhanced by the ability to separate 'the behaviour' from 'the person' and to be able to identify differences in the behavioural styles of internal and external customers. This in turn requires a framework for identifying and responding to behaviours.
Research results that found that only fifteen percent (15%) of job-related success was based on technical competence. Eighty-five percent (85%) of job-related success was based on inter-personal skills. This suggests that more effort should be focused on the behaviour of individuals and their mindset.
World leading organizations have used the implications of these results to gain a competitive edge. There are a slew of customer service interventions that have been implemented. The challenge is to find an approach that has sustainable impact on the service ethic in your organization. Achieving and maintaining customer service excellence is a process that needs to be securely grounded in understanding and managing behaviours with the aid of reliable behavioural assessments.
Individuals are at the core of any thrust to attain service delivery excellence. A sustainable customer service improvement process must place the individual at the centre.
That is why the DISCerning Customer Service process builds on a platform of 'understanding self'. There is no doubt that the people challenge is one of the most important issues to be dealt with as you strive for competitiveness. You have to bring new strategies to bear on this vexed problem.
People skills are not always acquired naturally. They have to be taught.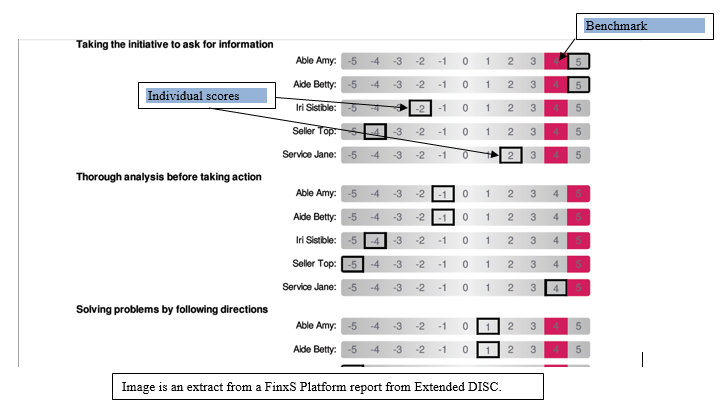 The DISCerning Customer Service process appends supporting content to the behavioural assessments to enable a cross-section of developmental  actions including:
Using the concept of our DISCerning Model of Communication – the language of behaviours to provide a non-threatening vocabulary for relating to customers and others.
Working with proven strategies, which have been moulded into a comprehensive system that goes to the core of attitudinal, motivational and commitment issues that are central to the performance of individuals and teams in internal and external customer facing environments.
Mastering principles that use a reliable set of tools for reading and dealing with the nuances of the behaviour of others to achieve stated objectives and engender shared commitment.
Learning appropriate responses to the behavioural preferences of others so as to enhance customer satisfaction, minimize conflict, increase co-operation, teamwork and productivity and, in general, improve organizational competitiveness.
The process uses a body of materials that help participants to develop their own people "reading" skills.  Of critical importance is the fact that this awakens their consciousness with respect to the reality of diversity in behavioural tendencies and the need to learn to accept and indeed, encourage diverse behaviours in the working environment. This helps with the appreciation of the impact that such diversity has on self esteem, motivation, conflict resolution, productivity, teamwork, leadership, stress levels, customer service and organizational success.
Successful organizations across the globe use Extended DISC® Hi-tech solutions for managing people, teams and organizations to understand themselves and to get better results from others.
The use of the Extended DISC® assessment tools lend a great amount of credibility to HR and Talent Management processes and create an environment in which people become more receptive to coaching and learning initiatives.
The special Extended DISC® Customer Service Behavioural DNA analysis highlights the personal orientation of team members and their preferences and provides valuable information with respect to their approach to customer service. Those insights are invaluable in organizing customer service departments and activities and in coaching service agents
DISCerning Customer Service Outcomes
Organizations that embrace the DISCerning Customer Service process achieve positive results from their service delivery team.
You can empower your team to:
DISCover themselves
Learn to read 'people' (behaviours) systematically
Learn and practice specific strategies for dealing with different behavioural styles
Develop nuts & bolts skills for effectively handling common customer service situations
Design approaches to customer interactions that reflect their own style preference
Commit to elements of a personal & organizational Action Plan for improving the operations of individuals, teams and the entire organization.
Be better equipped to handle diverse behaviours at the workplace
Understand personal preferences & their significance
Understand the importance of interpersonal relationships in personal & organizational success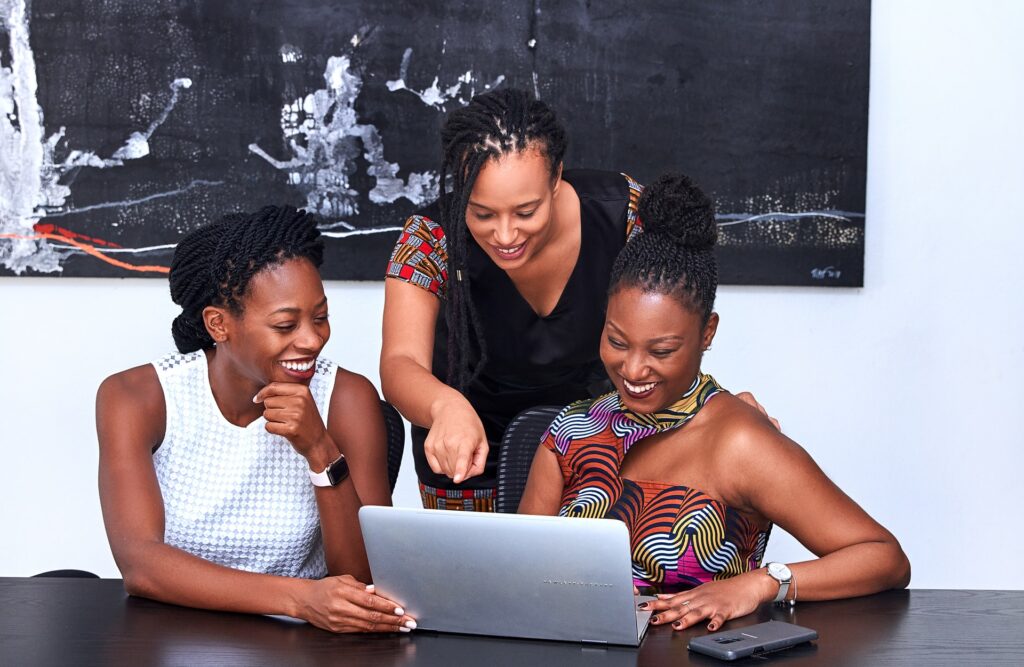 Get started with Extended DISC® customer service reports