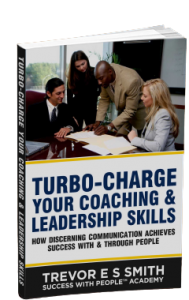 This in-demand publication guides you through practical applications of the DISCerning Communication Model that will help you add value to what you do and grow your business.
For decades I have been using the DISCerning Communication framework to drive healthy interpersonal relations. When people experience others communicating with them in a manner that is comfortable for them the opportunities for positive cooperation increases exponentially. Someone referred to it as communicating from inside the head of the other person.
This publication is still in demand years after my webinar for the Training Magazine.
DISCerning Communication incorporates a universal language of behavior that allows us to speak to each person in their favorite behavioral tongue. We modify words, tone and body language to create just the right vibes.
It helps us to better understand our approach to life and to reinforce or make adjustments as necessary.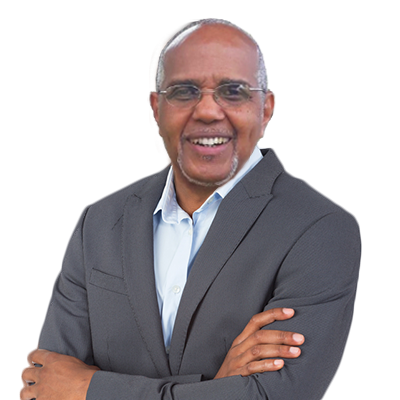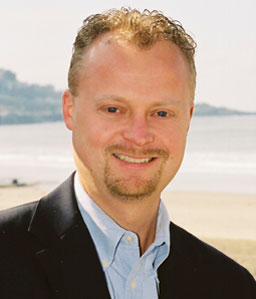 When I think about people who can help others to become more successful, Trevor always comes to mind. He is a consummate professional. He is very passionate about helping his clients to improve while making the challenging process of "getting to the next level" fun and exciting. Trevor is incredibly knowledgeable and has the rare ability to see through complex issues formulating solutions AND helping to execute them. If you want to improve your company, team(s) and yourself, you need to talk to Trevor. He will be able to help you. I sincerely recommend Trevor. 
Markku Kauppinen – CEO Extended DISC® US/UK
Turbo-Charge your Coaching & Leadership with DISCerning Communication Webinars
Trevor E S Smith himself will be hosting two live, interactive webinars where he will share insights from the DISCerning Communication framework and respond to your questions.
We guarantee that you will leave the sessions with new thoughts and new ways to expand your business.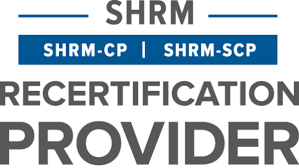 The Success with People® Academy is recognized by the Society For Human Resource Management (SHRM) for the award of Professional Development Credits that may be applied to SHRM CP and SCP Recertification.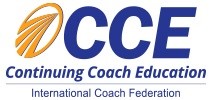 The Success with People® Academy also offers the International Coach Federation (ICF) accredited Certified Behavioural Coach program.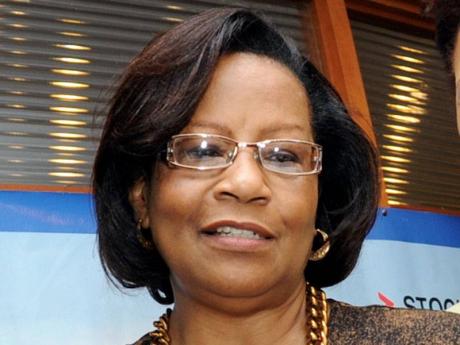 I am taking this opportunity to express sincere thanks and appreciation to you for so skilfully guiding me through, what was for me, an unknown territory of Behavioral Coaching.
Practicing this new coaching craft has allowed me to recognize, understand and plan how to harmoniously guide differing behavioural styles to achieve the best while working with others, at home or at work.
Dr. Jean Beaumont, Educator/Leadership Professional
Turbo-Charge Your Coaching with a Coaching DNA Behavioural Assessment
Unlock limiting factors and drive your coaching to the next level with your Personal Coaching DNA Assessment plus live expert debriefing.
Where you fall on the scale of 20 behavioural keys to success will provide you with a compass that directs how to grow your coaching business.



The Behavioural DNA Assessments are renowned for their value based on their strong ability to provide information to make better decisions and to provide insights that are not available from any other source.
They invoke AHA moments – "So that is why?" or "Now I understand!"
You will have the opportunity to be guided through the results of your Coaching Behavioural DNA assessment in a live, session with Trevor. He has unlocked limiting factors to set scores of professionals on a trajectory to higher levels of performance.
Save $ - Thanks to Coach Rob Goyette
Rob has negotiated a 75% discount for you.! You pay only US$50 for this transformational experience of your Coaching Behavioural DNA Assessment plus the expert debriefing