5-Day Team
Productivity Hack
Challenge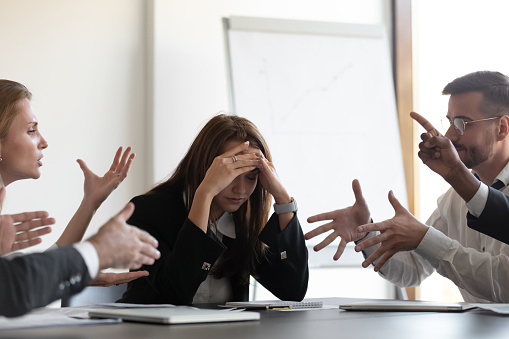 Did your team lose ground during the pandemic?
Want to stimulate your team's productivity?
Join
The Team Productivity Hack
FREE 5-DAY CHALLENGE
November 8-12, 2021
One easy to implement productivity tip each day!
The minutes you invest will save hours for the team over and over!
A Challenge is a commitment of a select group of like-minded individuals to take action to achieve a desired outcome in a specified timeframe under expert guidance. This Challenge is for Executive Team Leaders who will commit to embedding productivity enhancement tips in their teams over a 5-day blitz.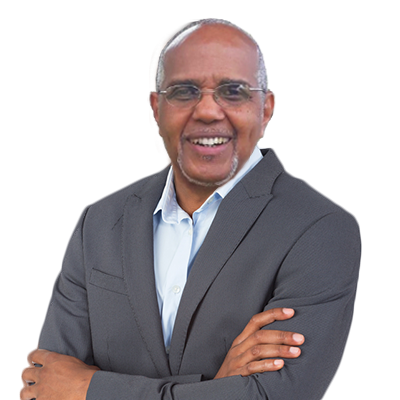 Here's why this 5-day challenge will get the results you desire.
We send you daily videos (10 minutes max) that deliver content that fits how busy executive team leaders learn – short, focused, regular challenges that stretch and reward them – microlearning.
Each day we address a different area and you get to share the learning, responses and insights with the exclusive Executive Team Leaders Club members. The Challenge produces demonstrable results in the target areas. Expect increased engagement and. enhanced productivity.
We look forward to helping you embed powerful productivity hacks in your team!
To Your Success,
Trevor E S Smith and the Success with People® Team
The lead facilitator for the Challenge is Trevor E S Smith – Founding Director of the INFOSERV Group and the Success with People Academy. He is the Chairman of INFOSERV People Tech Solutions.
He is the author of "Turbo-Charge our Coaching and Leadership Skills" and "How DISCerning Communication Drives Teamwork". He facilitates leadership training and guides the development of high performing teams.
He is the creator and presenter of the "Certified Behavioural Coach" award that is accredited by the International Coach Federation.
He is a serial contributor on LinkedIn.
When I think about people who can help others to become more successful, Trevor always comes to mind. He is a consummate professional. He is very passionate about helping his clients to improve while making the challenging process of "getting to the next level" fun and exciting.
Trevor is incredibly knowledgeable and has the rare ability to see through complex issues formulating solutions AND helping to execute them.
If you want to improve your company, team(s) and yourself, you need to talk to Trevor. He will be able to help you. I sincerely recommend Trevor.
Markku Kauppinen – CEO Extended DISC US/UK
Join by October 30 and get access to the full online certificate course "Getting Stuff Done: Personal Productivity Pathways"  and earn formal Personal Development Credits that can be applied to SHRM CP or SCP recertification.
As a bonus you will also receive a subscription to the "Success Insights Membership Community", an online reservoir filled with timely tips, tools, insights, and strategies to drive your team's success.
Don't worry…we don't like SPAM either and we will never bombard you with unwelcome mail or sell, rent or trade your information.
Frequently asked Questions
How much time will I need? To get best results for your team (not just yourself) you should ideally earmark 90 minutes per day. This is a Challenge to effect change – not just the sharing of information.
How long will I have access to the information? In order to focus attention challenges typically close within 48 hours after the final day. If you are concerned about your availability during the Challenge week or want to have long term access to all the content you can do so for just US47.
How long will I have access to the certificate course and the Success Insights Membership Community? At least 12 months.
©Success with People® Academy