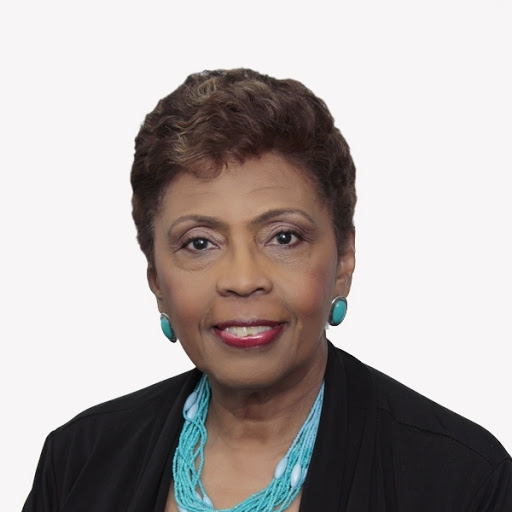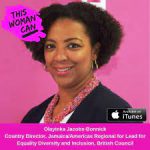 "Thank you very much for the time that you spent with us last week - your intervention, with the DISC behaviours analysis, has produced excellent results! My newly recruited team now has a better understanding of how we fulfil each programme area using a cohesive and integrated approach. Thank you once again!"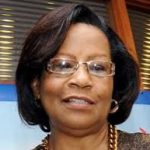 "I have gained such insights about myself and others. As I come face to face with, and accept my personal behavioural style, and practice understanding the preferred styles of others, I am empowered. ( DISC ) has allowed me to recognize, understand, and plan to harmoniously guide different behavioural styles to achieve the best while working with others. This is truly empowering, enriching and transforming."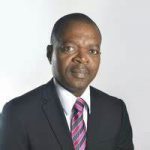 "I have been involved in executive management for the better part of 20 years with more than my fair share of success. (Extended DISC® ) has provided a new and exciting angle from which I can now pursue my passion for people, team and organizational development."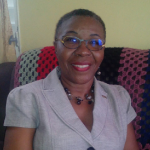 "It was a unique educational experience in coaching, mentorship and leadership behaviour which provided a framework to diagnose and build successful collaborative relationships. It empowered me to effect change through a new understanding of behavioural styles through self-analysis and application of the Extended DISC® framework. The facilitators were knowledgeable, patient and engaging in imparting the concepts. Practical tools such as cases and interactions with practitioners were used to demonstrate concepts and give insights into the complex behavioural issues inside and outside the workplace."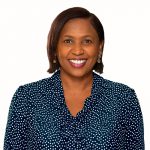 "I have been delighted with their innovation and high impact solutions and have continued to engage with them in my varied executive roles over 12 years. Their unique application and behavioural diagnostics sets them apart in the areas of team building, supervisory performance management, leadership development and targeted interventions."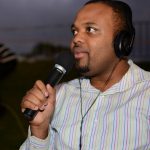 "As a professional who has been helping people maximize their potential for nearly 10 years now, I knew that I found an amazing tool that I could use to do an even better job."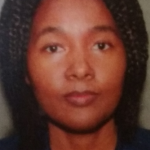 " ( Extended DISC® ) has also allowed me to have a better understanding of myself, so that I can leverage my strengths instead of unwittingly playing to my weaknesses. This sharpens my mentoring skills and motivational venture and adds valuable legitimacy to my work….it is effective in every-day real-world ways, and it improves my productivity in all areas, especially the following:
Public Speaking, Negotiation, Interviewing, Listening and counseling
Motivation (intra- and interpersonal)
Healthy intra- and interpersonal dialogue
Assessment of my own strengths and weaknesses
The provision of a 'blueprint' to enhance strengths and erase weaknesses
The removal of biases and ego-reflex responses prevents imputing motives to others based on the body language of their preferred communication style."