One of the advantages of Extended DISC® is that it is not consultant-centric. In other words, formal certification is not a requirement for using the assessments. However, there are distinct benefits to being formally trained so as to better interpret and apply the assessments.
It is in that context and in response to requests of HR and Leadership professionals can now acquire formal DISC Certification that's approved for the awarding of Professional Development Credits by the Society for Human Resource Management for SHRM CP and SCP Recertification.
Improve your skills and increase your marketability by becoming an Extended DISC® Certified Professional. You will become comfortable and confident in facilitating Extended DISC® sessions and making your employees more successful.
Extended DISC® is the world's fastest growing assessment system. It's one of the top five psychometric tools in the field today, and has spread to over 80 countries, with an annual growth rate of 20-50%. The FinxS® Online Platform, powered by Extended DISC®, has been translated into 70 languages and is used by thousands of people around the world every day.
The Virtual DISC certification is a comprehensive  two-day program. You will experience live online facilitation by a seasoned Extended DISC® Facilitator.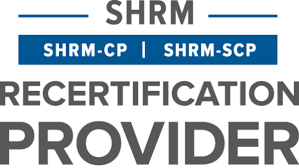 Certification Package includes:
Certification training and materials
Productivity enhancement materials
Access to the "Success with People" online learning experience
Earn SHRM recertification credits
Access to your personal online administration account
Five (5) Extended DISC® / FinxS® Behavioural Analyses
Access to customised reports and report templates
Access to online Helpdesk Centre and ongoing support
Video recording of the presentation as reference and training others
How can DISC be integrated into your organisation's culture?
Extended DISC® is a excellent tool to help your employees work effectively and productively together.
Distribute invitations to your employees to complete the Extended DISC® Online Questionnaire. We strongly encourage conducting an introductory DISC presentation.
Conduct individualized and team based debriefing sessions to identify strengths and challenges to performance.
Additional DISC facilitated workshops to aid reinforcement and practical applications.
Provide reinforcement materials to employees; this will help retention of the DISC concepts and to adjust DISC styles in employees' daily interactions with colleagues, suppliers and direct reports.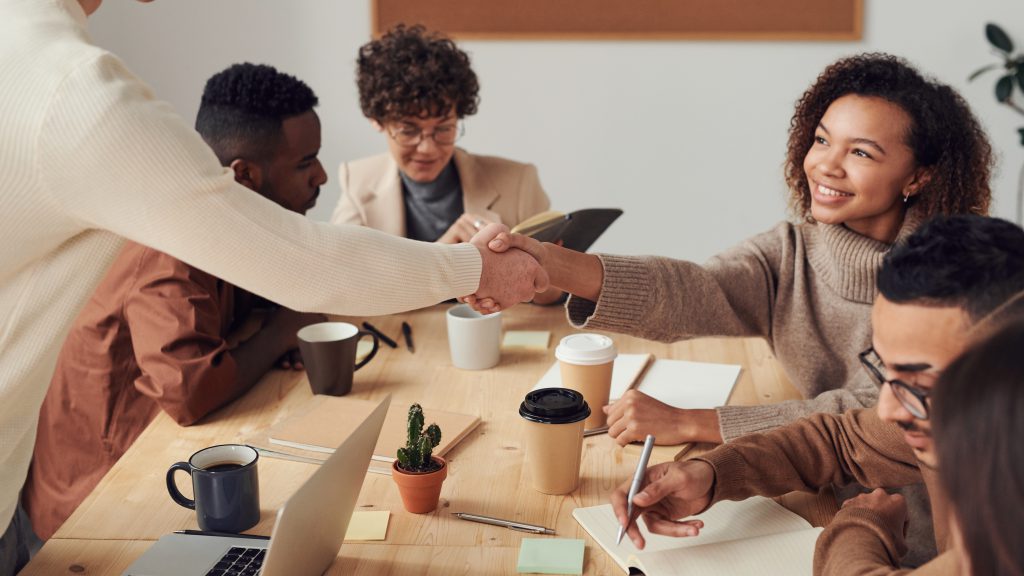 How much does certification training cost?
Online Certification is a two-day comprehensive training session over video conference software. They are live collaborative sessions with our Extended DISC® Trainer. One-on-one online certification is now available at a special rate of US$1,300.
We offer  discounted rates for teams consisting of 2 or more persons.
Improve your skills and increase your marketability by becoming an Extended DISC® Certified Professional.