Become an Extended DISC® Authorised Affiliate/Reseller
Add value to your service offering by becoming one of our successful Authorised Affiliate/Resellers. You may be an HR/OD Consultant, Entrepreneur or someone looking for a great start-up business option, we provide Authorised Affiliate/Resellers with a sustainable entrepreneurial opportunity.
Authorised Affiliate/Resellers can provide Extended DISC® and FinxS® solutions to companies, government agencies and non-profit organisations of all sizes.  There is plenty of opportunity to become one of our business affiliates and resell our future-ready solutions to your own clients as part of your product and service offering.
We back you fully to ensure that you succeed!
Resellers are independent contractors, making their own business decisions, choosing their own locations and hiring their own staff if they want to further grow their business. You can earn significant income while enjoying the freedom and independence of running your own business.
A lot of our business is done passively as satisfied customers request more assessments.
There are no "start-up" fees, licences or royalties payable.
There is no expected minimum volume of sales required to maintain reseller status and no cap on what you can earn.
Resellers are independent contractors, making their own decisions, choosing their own locations and hiring their own staff to grow their business.
Resellers are not franchisees, do not have exclusive rights to any one geographical area.
Extended DISC® Solutions is responsive to your enquires at no cost.
Solutions/products are supplied at attractive wholesale prices to bona fide resellers and/or consultants who work with a client base.
Extended DISC® Solutions will not disturb any reseller-client relationship, will not supply the customers of resellers directly, will provide advice and support to the customers of resellers if requested, but will not discuss pricing or any other issue that is privy to the reseller- client relationship.
The margin offered on solutions/products is significant and attractive providing the opportunity for resellers to fix their own pricing and negotiate their own deals with customers. We do not interfere in the pricing of resellers choosing to simply set a recommended retail price.
Where applicable we provide support material(s) at no cost to support resellers to keep them abreast of the continuing development of Extended DISC® and FinxS® methodology.
Resellers can be confident, in working with Extended DISC® Solutions that they are promoting products that are internationally recognised.
Extended DISC® assessments can be white labelled with the reseller's branding.
Resellers have access to the FinxS® online operating and administration system (incl. Report Designer functions) to administer assessments to their client's precise requirements.
Contents of assessments can be customised using the extensive system resources of over 1500 behavioural competencies, according to the requirements of a reseller/client.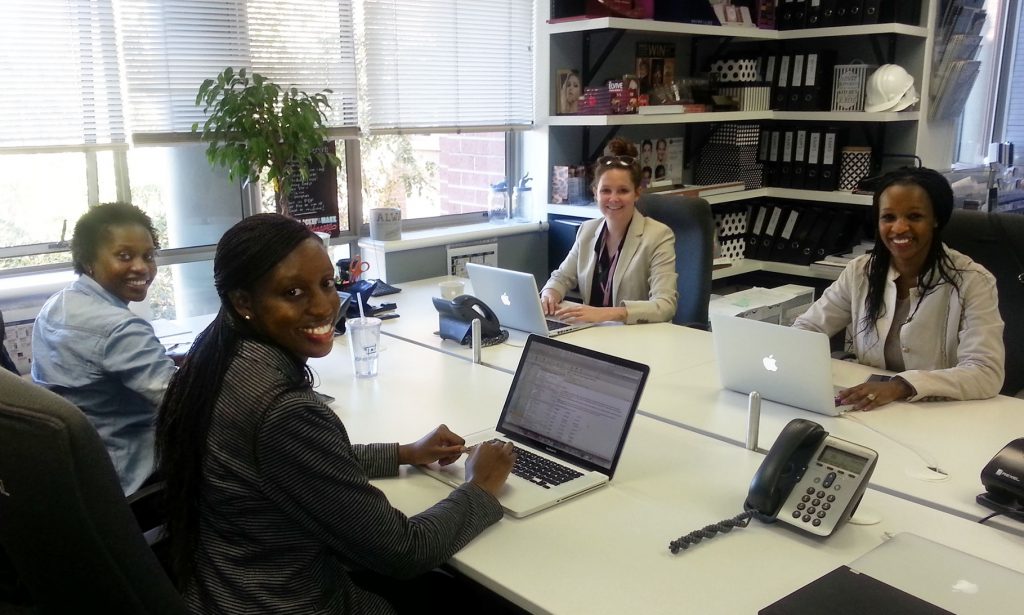 How the process Works
Instead of buying a number of reports you purchase points. Points allow usage of any of our assessment tools (which all have different point values), such as Individual or team reports, Open 360s, Surveys, Reasoning Analyses and Competence Assessments. Most Resellers purchase points (there are discounts for volume) and place them 'in storage' and then re-sell these points throughout the months. You can buy ahead of time, each month or as you go. Everything is done online, 24/7.
We provide you with a RRP (Recommended Retail Price) and supply you with points at Resellers' rates (that have a price reduction due to volume purchased). This provides you with the opportunity to generate a profitable income. You are given access to the FinxS® operating and administration system and administer your own client base. We make it easy for you with technical support in marketing the products, email and phone support if required.
Apply to become an Extended DISC® Affiliate/Reseller